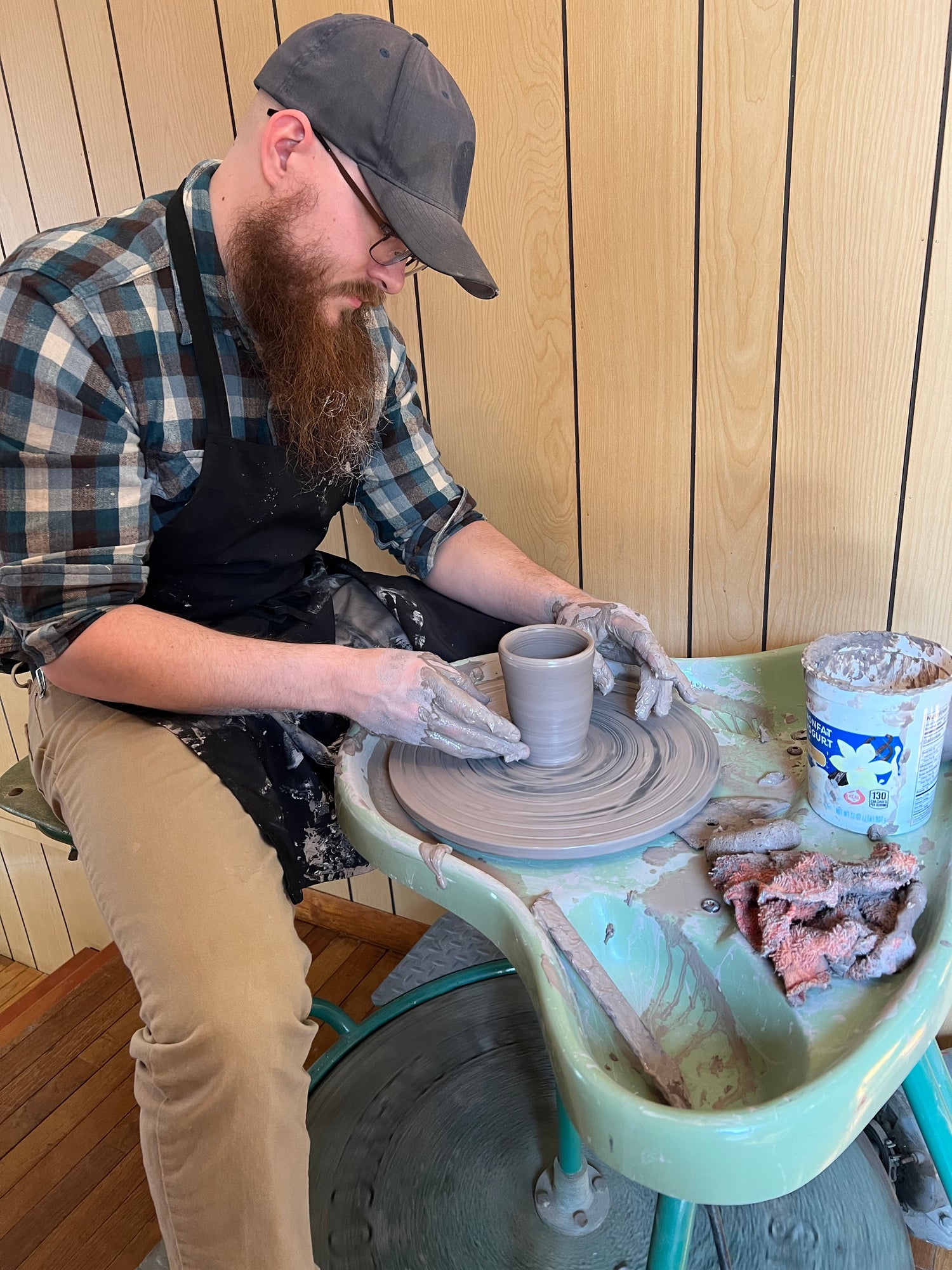 Welcome!
I'm Kyle Horton. As well as serving as a husband and father, I pastor a small church in rural Pennsylvania. I started working with pottery in high school, over a decade ago, and have been eager to get back into it. My goal isn't just to create random pieces of pottery, but specifically pottery & artwork that glorifies God.
Why Reformed Pottery?
Recently, I overheard someone ask "Reformed? What's the pottery reformed from?". The Bible mentions pottery a few times, and in each passage, the focus is on the work of God through the molding of His people. Theologically, I agree with doctrines of grace as shared in the Protestant Reformation, but - and probably more importantly - the name Reformed Pottery is a testament to the work that God has done in my life, as He has taken and reformed me through the gift of faith in His Son, Jesus Christ.